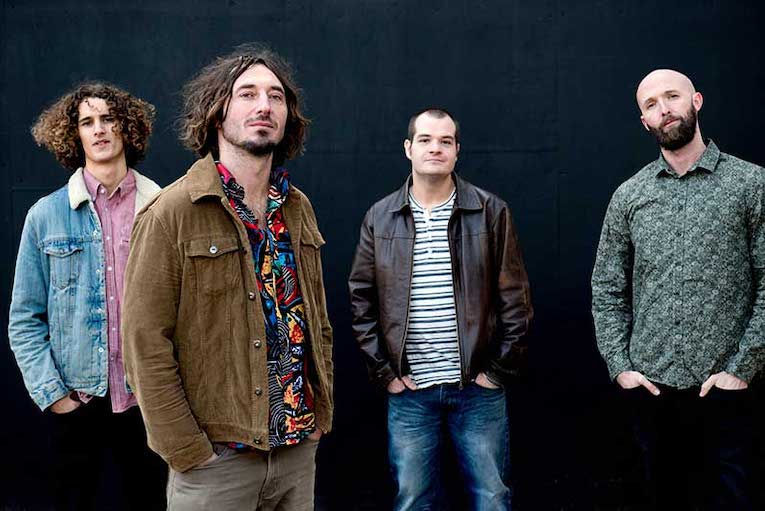 Wille and the Bandits play a variety of different genres spanning across the blues, rock, Latin and folk styles. The band currently consists of Wille Edwards, Matthew Gallagher, Harry Mackaill and Tom Gilkes.
Forming in 2010, Wille and The Bandits are band from Cornwall, UK taking their inspiration from a variety of artists such as Pearl Jam, Ben Harper and Jimi Hendrix. Additionally, the band have played at festivals such as Glastonbury, Isle of Wight, Greenman, Shambala and Greenbelt. The band was chosen as one of three top unsigned bands in the United Kingdom by the Daily Telegraph. Edwards is sponsored by Anderwood guitars and received his own signature Weissenborn from them.
The band were listed in the top ten must-see bands at Glastonbury 2014 by BBC Radio 1.
Both 2014 and 2015 saw Wille and The Bandits headline multiple shows in countries such as Germany, Switzerland, Holland, France, Belgium, Italy, Poland and Austria. The band were invited to perform on the German TV show Rockpalast.
Wille and the Bandits are:
Wille Edwards – Lead Vocals, Guitar, Weissenborn, Lap Steel, Dobro
Matthew Gallagher – Keyboards, Guitar, Percussion, Backing Vocals
Harry Mackaill – Bass
Tom Gilkes – Drums, Percussion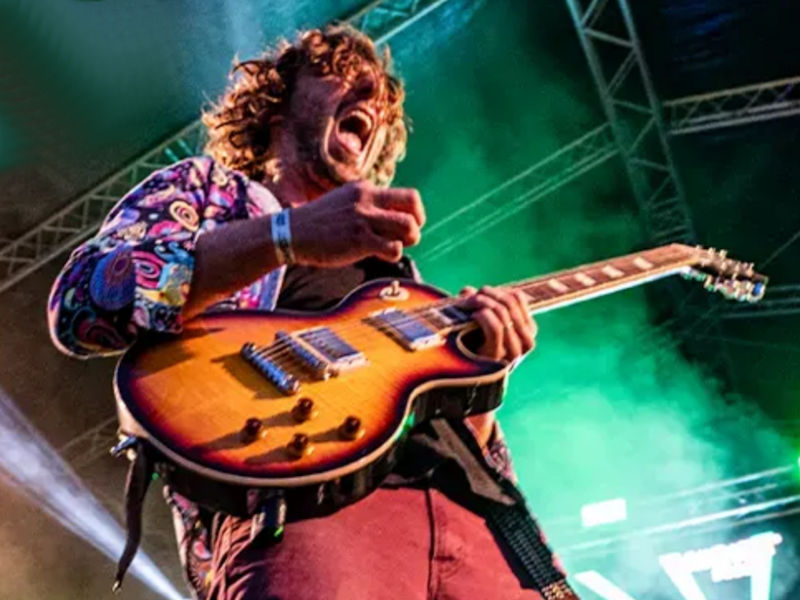 ______________________________
Source: Wikipedia
______________________________