DATES FOR 2024 
11th – 13th October
FULL LINE-UP TO BE ANNOUNCED
THE CINELLI BROTHERS
REBECCA DOWNES
BRAVE RIVAL
CONOR SELBY
BLUE NATION
HALF MOON PANIC
For now…..
plus more to be announced
FOR TICKET INFORMATION SEE BELOW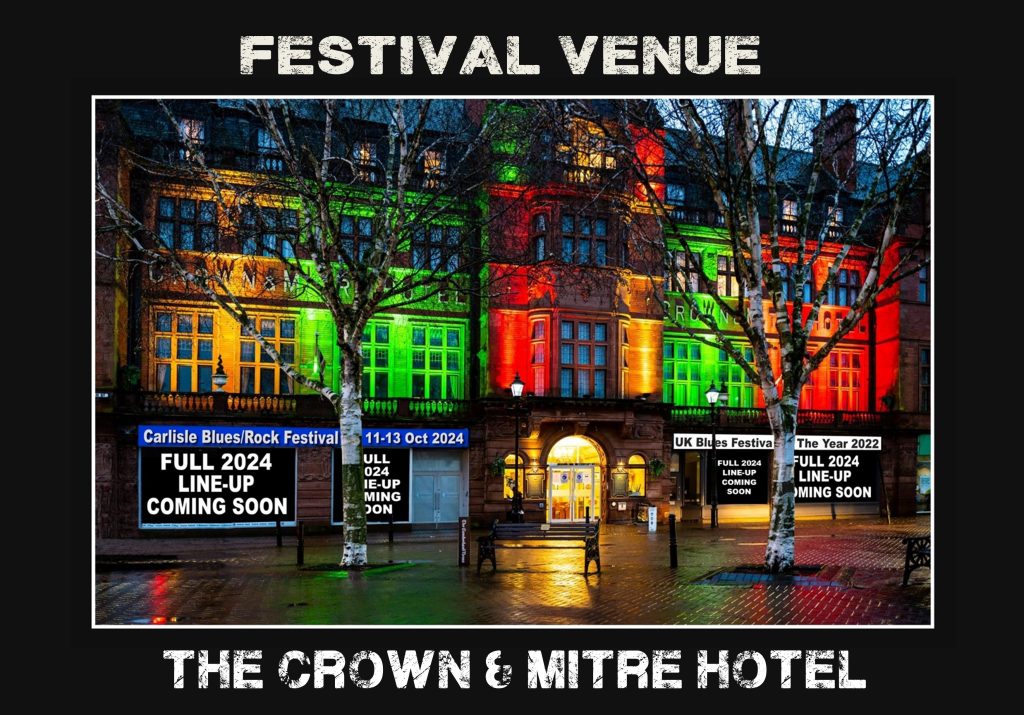 NEW – LIVE TICKET AVAILABILITY UPDATE FOR 2024
PACKAGE DEALS* – AVAILABLE NOW – SELLING FAST
Application/Booking Forms available by CLICKING HERE
* Full Weekend Ticket plus Accommodation at the venue (Crown & Mitre Hotel)
CURRENT ROOM AVAILABILITY:
Single 0: Double 2: Twin 12: Triple 3: Family (4 beds) 1: Superior 3: Club 1: Junior Suite 0: Main Suite 0
o
Full Weekend Tickets (without accommodation) and Single Day Tickets
Available on 4th October 2023 – CLICK HERE to Go To Ticket Page
LINE-UP ANNOUNCEMENTS COMING SOON
In the meantime….coming to Carlisle in February 24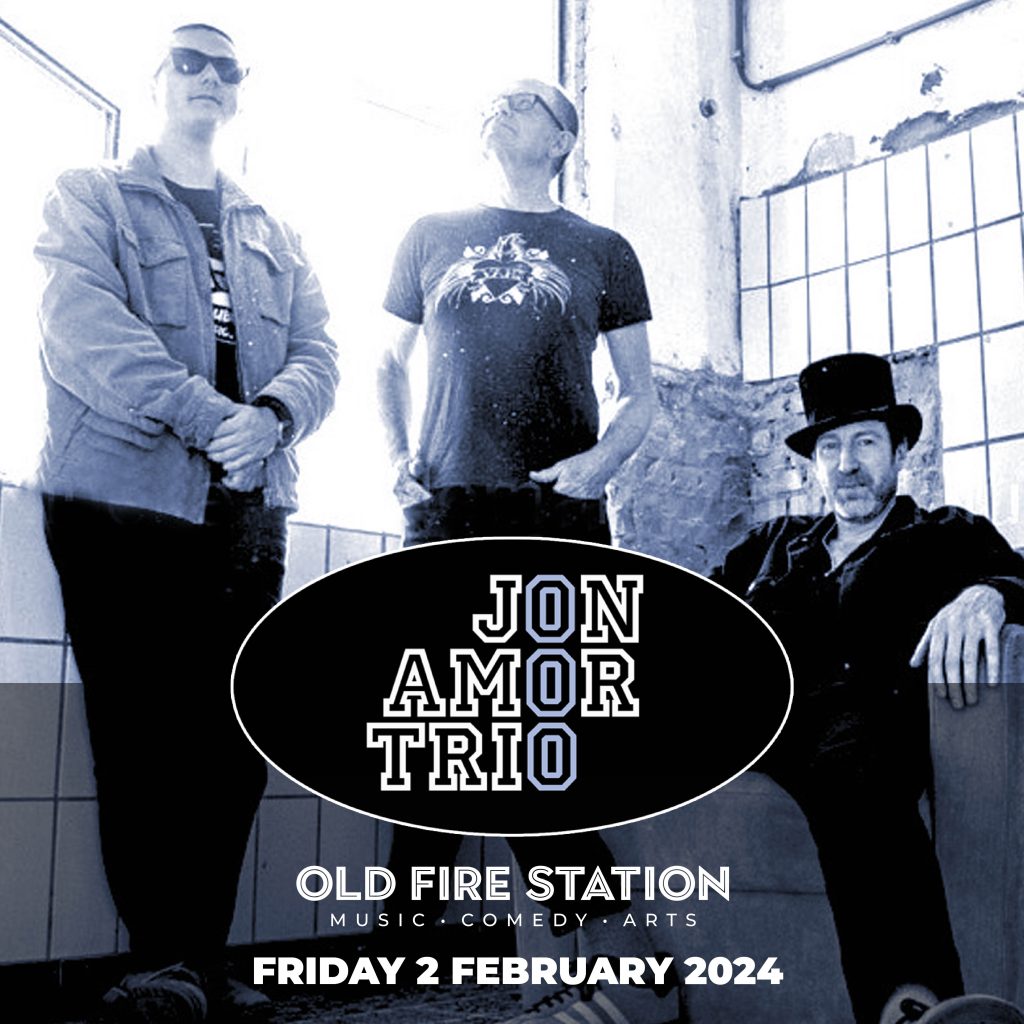 The Jon Amor Trio was one of the huge successes at the recent Carlisle Blues/Rock Festival. The band returns in early February. Who said there's nothing original and exciting in Carlisle these days??
Having made his name as a guitar player in the 90's with the legendary UK blues band THE HOAX, Jon Amor pushed the blues boundaries with AMOR, a band he formed after the Hoax break up. AMOR made two excellent, ahead of time, ground-breaking albums before Jon went on to establish himself as a very fine singer/songwriter in his own right, releasing a string of highly acclaimed contemporary solo albums. Along the way he also spearheaded the widely acclaimed Jon Amor Blues Group and played a key role in the UK Blues "supergroups" i.e. DVL, Birdmens and the all-star UK line-up of the THE BOOM BAND with Marcus Bonfanti (Ten Years After, Izo Fitzroy), Paddy Milner (Tom Jones), Matt Taylor (Snowy White) and Mark Butcher.
Jon's latest project, is the JON AMOR TRIO with Gerry Soffe (bass) and Tom Gilkes (drums) which evolved from the short-lived band King Street Turnaround. So, it's back to the three- piece format, probably the platform best suited to Jon's superb songwriting and creativity.
This is John Amor at his absolute best with an exciting live show which will appeal to anyone who appreciates great songs played by top class musicians.
THE BRITISH DRUM COMPANY and CARLISLE BLUES/ROCK FESTIVAL
In 2023 the festival was delighted to announce an exciting partnership with that the BRITISH DRUM COMPANY. The BDC supplied the great sounding stage kit for the event held on 6th – 8th October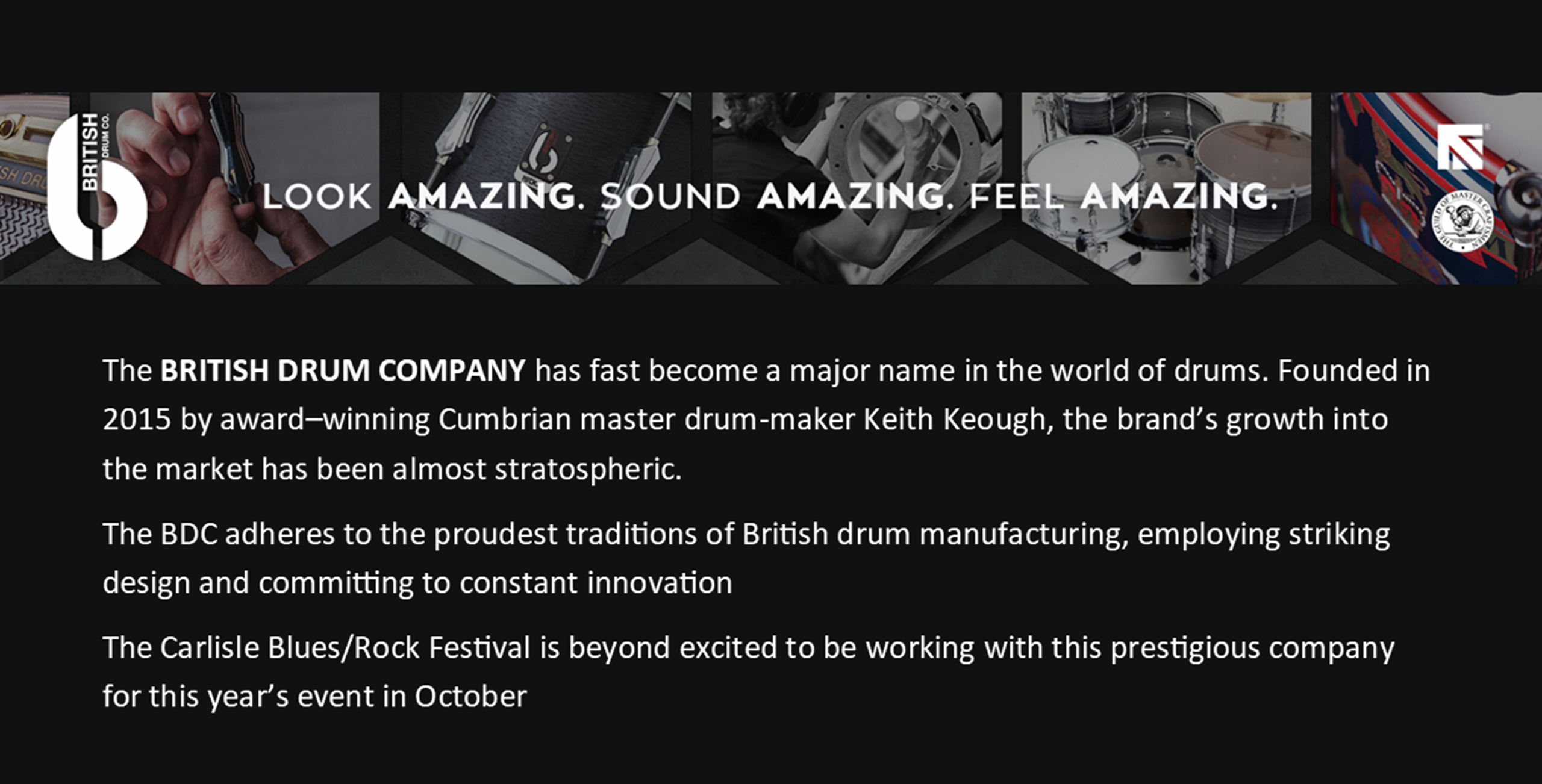 THE 2023 LINE-UP WAS SUPERB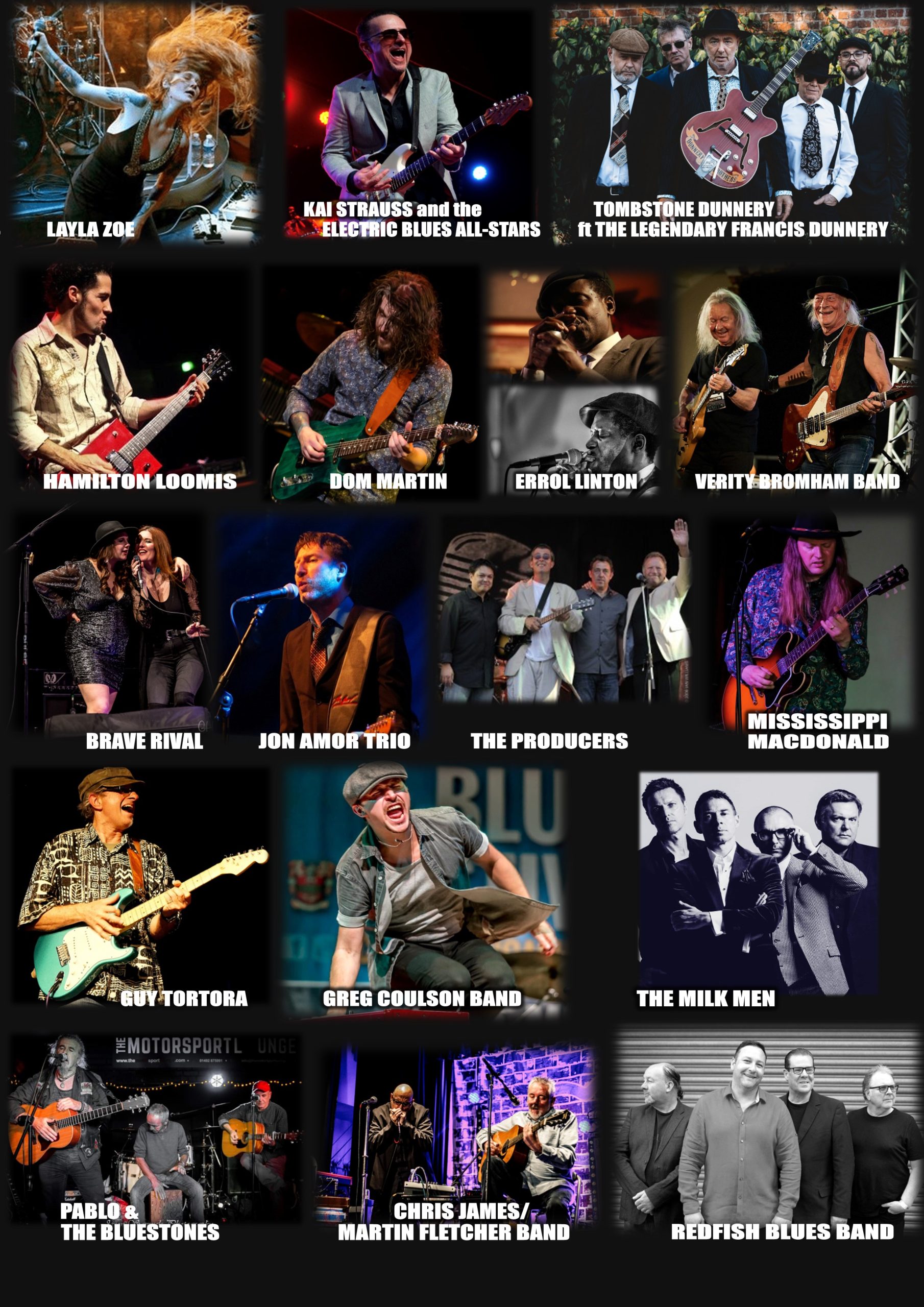 FUNDING SUPPORT FROM THE ARTS COUNCIL IN 2023

Full Reviews & Photo Galleries of the 2023 Carlisle Blues/Rock Festival – Coming Soon
____________________________________________________________________________________________________________
Billy Walton Band 2022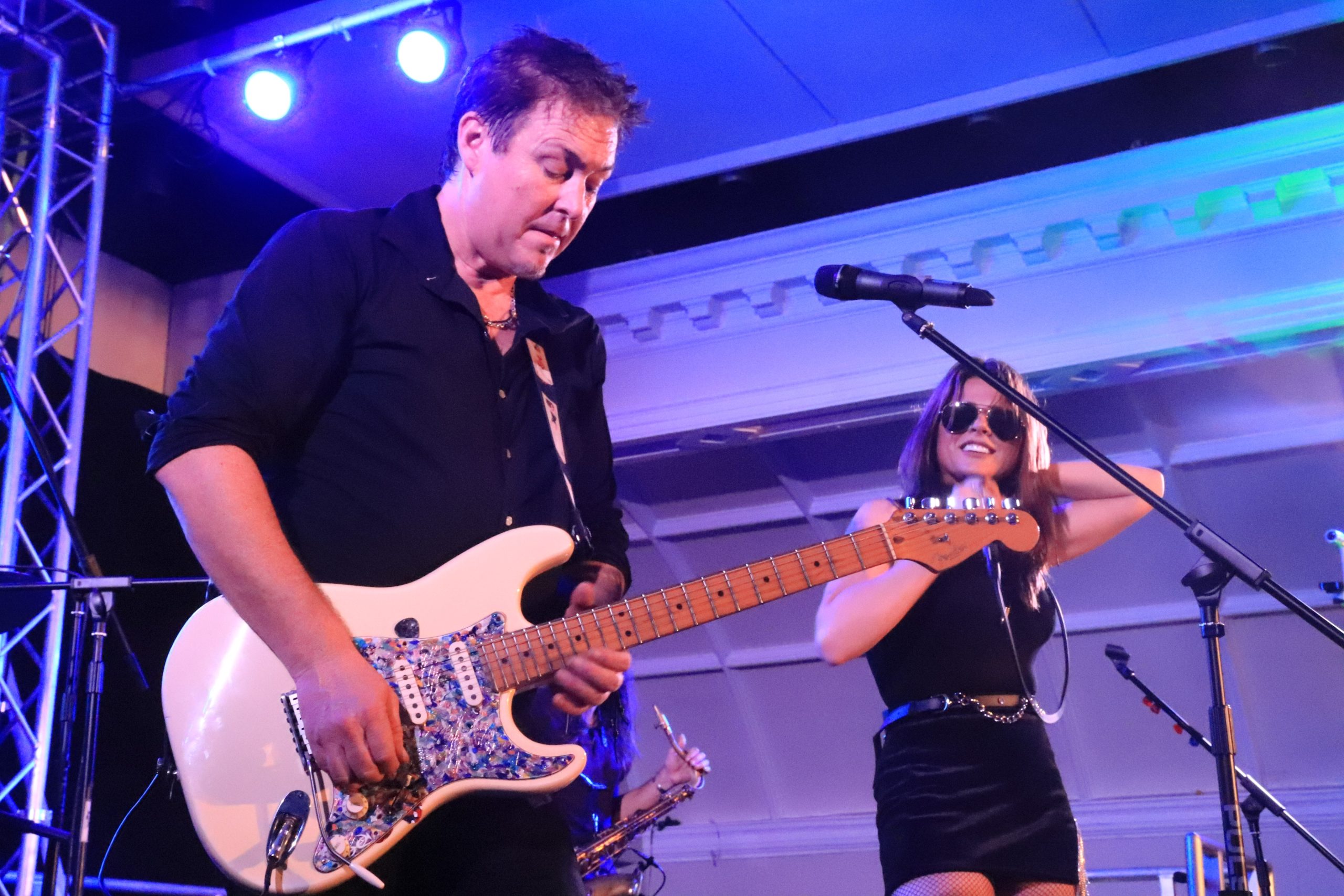 Verity/Bromham Band 2022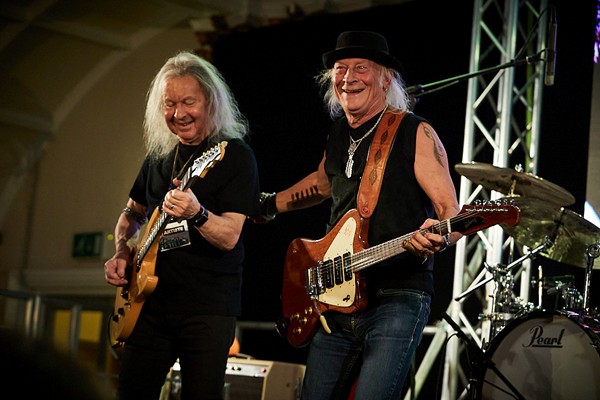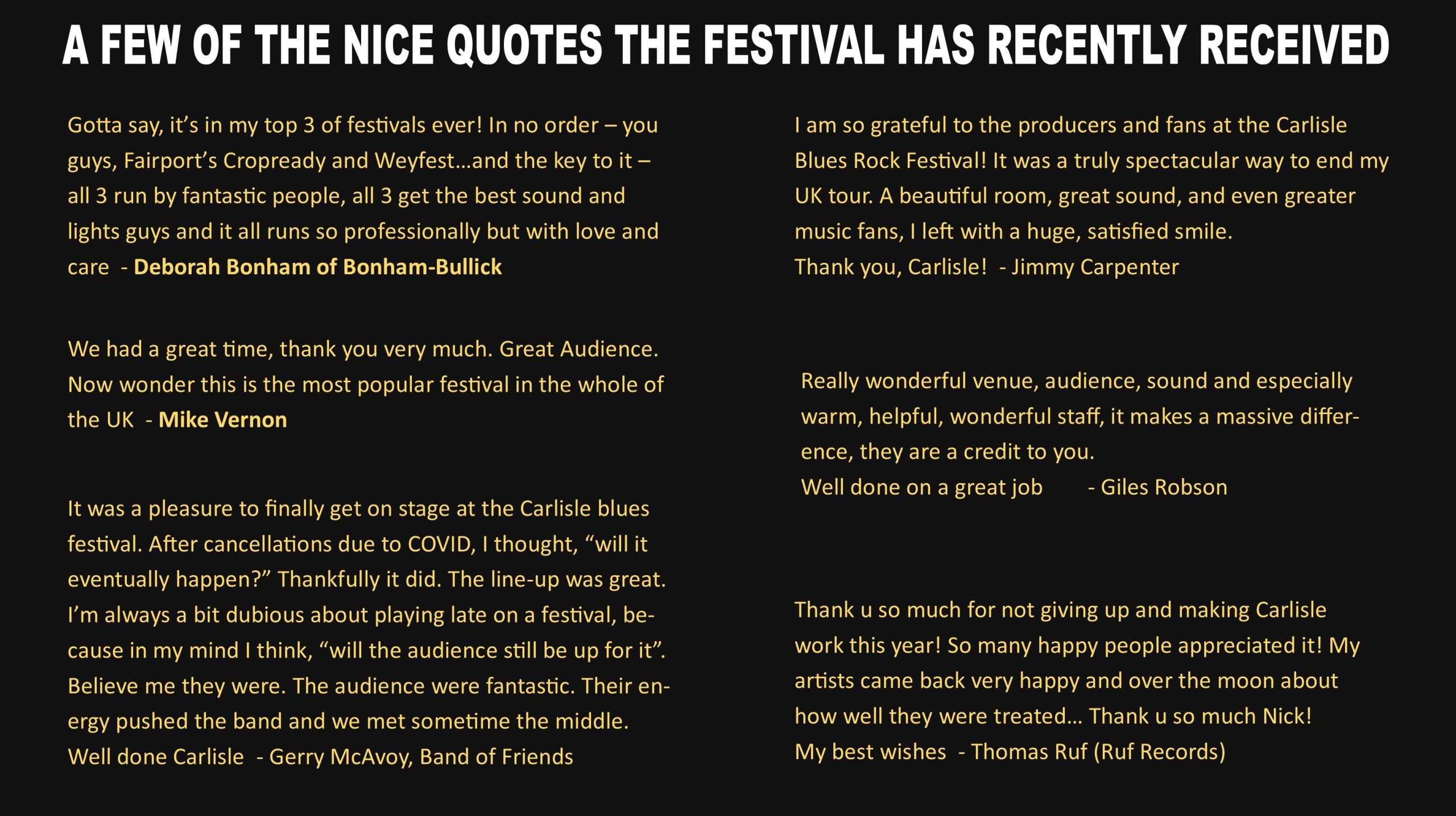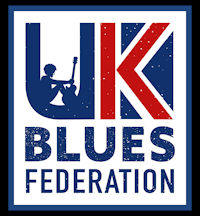 Supported by UKBlues Federation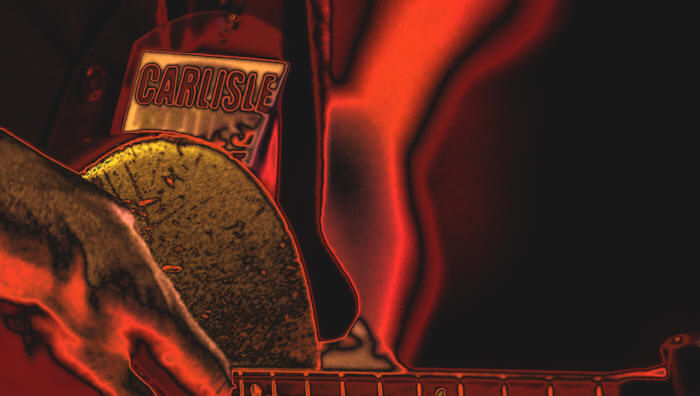 ____________________________________________________________
LOCAL GIGS PICK