Birmingham-based Rebecca and her band are a 'must see' live act that often leaves new listeners blown away by the power of the performance. With her co-writer Steve Birkett alongside her, a very tight band behind and Rebecca's powerful voice to the fore, the 5-piece outfit performs original rock/blues tracks mainly from her superb second album Believe and the stunning new album More Sinner Than Saint, punctuated by one or two classic covers. Rebecca was voted Female Vocalist and Emerging Artist of the Year at the British Blues Awards 2016 and Female Blues Vocalist of the Year in the FORM UK Blues Awards 2018.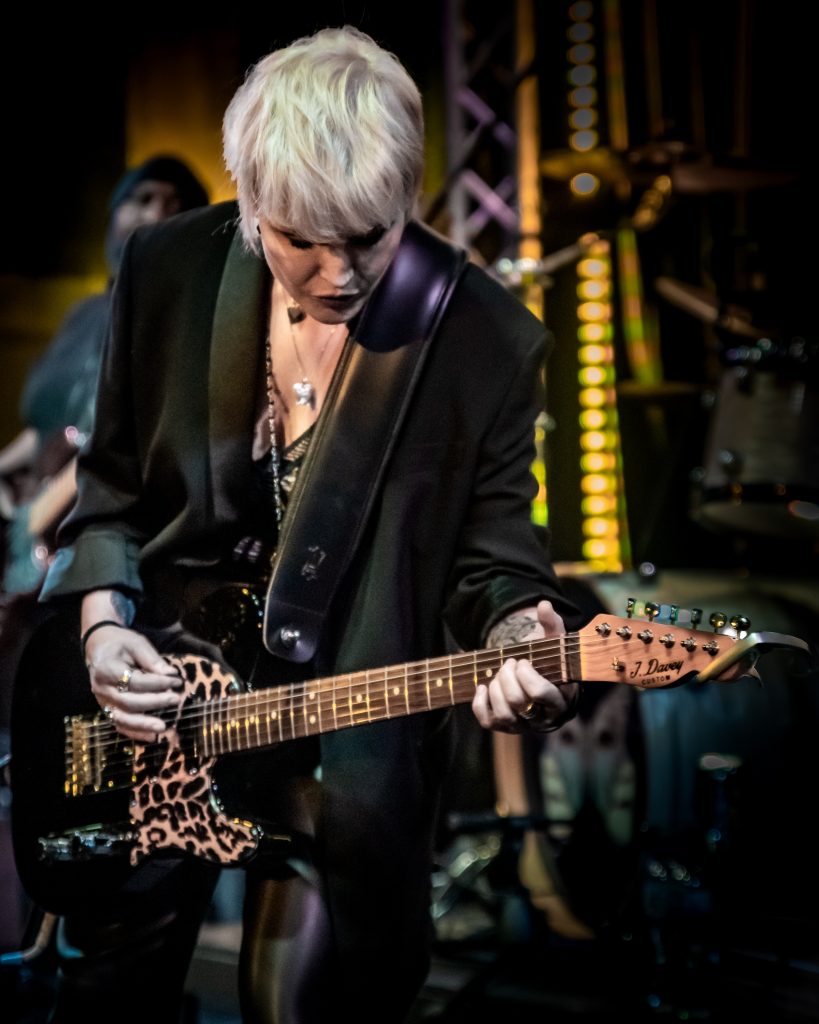 Rebecca was born and grew up in Wolverhampton. She started performing live music when aged 13 and as a teenager wrote and performed her own material. The current music began when she linked up with co-songwriter Steve Birkett to write blues-infused material – a partnership that 'clicked' right away to deliver their excellent first album, Back To The Start.
May 2019 saw the release of their latest studio album containing exciting new material honed with advice from producer Chris Kimsey, famous for working with the Rolling Stones and Peter Frampton and with tracks mixed by California-based producer Bill Drescher and Thunder's bassist Chris Childs. The album has received considerable critical acclaim and the second single – Hurts – was playlisted by Planet Rock Radio.