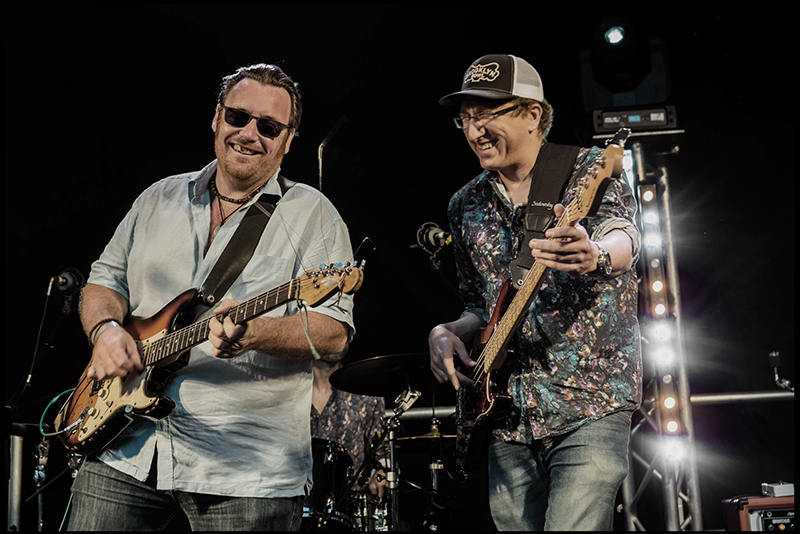 Introducing
Contemporary singer, songwriter Tommy Allen has reformed his sassy blues rock band trafficker, after a 10 year gap in which he has been collaborating with other artists. It was back in 2001 that Trafficker first emerged with their debut album 'Lost in the frame', as a no gimmick, hard hitting, original blues rock band followed by the release of a further two acclaimed albums.
Tommy Allen's guitar wizardry has been described in the past by the following publications:
Blues in Britain — "Wild neo-primitive", "Scorching intensity" and "Tommy managed to wring just about every flavour of the blues out of his battered old Fender";
Blues and Rhythm Magazine — 'One of the top rated British blues guitarists'.
Tommy's diverse musical apprenticeship has given him a very individual guitar style ranging from rock-orientated to mellow blues, where his approach to improvisation and spontaneity could be labelled as modernistic blues.
Tommy has worked with a variety of artists such as Lazy Lester, Mojo Buford, Otis Taylor, Marcus Malone, Nicky Moore and Sugababes.
The band
The heart of the band and their music ventures beyond the cliche blues stereotypes with their contemporary guitar driven gutsy blues rock that inspires the soul.
Trafficker's music is rooted within the blues through Tommy's own influences, for example, Robert Johnson and BB King to name a few. However, it's in Tommy's own interpretation of these artists that the crossover really begins to take place and it's his individual adaptation that adds a distinct edge to his music. Trafficker believe in composing their own original material and thrive in the importance of pushing their authentic music forward, whilst mixing it together with a handful of classic blues master pieces which are twisted into the modern, hard hitting sound that Trafficker deliver so effectively.
Walter Trout 'This band really rocks'
Paul Jones (BBC Radio 2) 'This band gets better and better'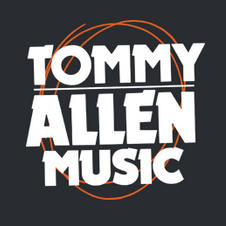 _________________________________________
Source: https://tommyallenmusic.com/tommy-allens-trafficker/
_________________________________________