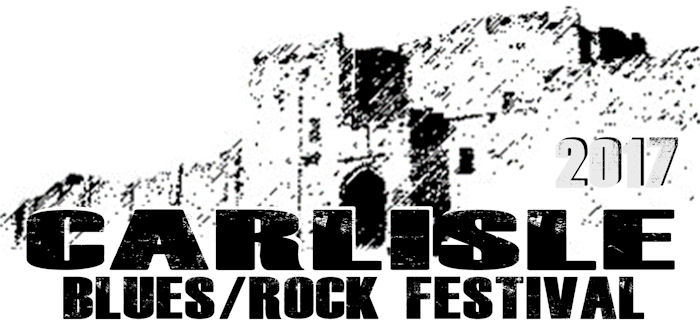 TICKET PRICING POLICY
The Carlisle Blues/Rock Festival is proud to announce that there are NO additional costs for Booking Fees or Administration Fees.
What you see is what you pay. Value for money is the key objective.
There will be a small charge to cover postage where necessary.
PRICES
FRIDAY 29th September  –  £27.50
SATURDAY 30th September  – £45.00
WEEKEND (29th and 30th September)  – £72.50
WEEKEND PACKAGE DEAL
WEEKEND Ticket PLUS 2 nights accommodation at The Crown & Mitre Hotel, Carlisle, the home of the festival for 2017.
Accommodation comprises Bed & Breakfast (only) on 29th September and Dinner, Bed & Breakfast on 30th September
Package Deal rates
Single room  – £182.50 (includes discounted single person supplement)
Double Room (2 people) – £355
Twin Room (2 people) – £355
Triple Room (3 people) – £532.50
WHERE/HOW to buy TICKETS
FRIDAY, SATURDAY and WEEKEND Tickets
– Buy on-line Click Here OR
– Call in person to The Crown & Mitre Hotel, Carlisle (cash sales only)
WEEKEND PACKAGE DEALS BY APPLICATION ONLY
– Click here for Weekend Package Application Form to print off and complete, OR
– Apply by email to carlislebluesfest@btinternet.com , OR
– Request by phone 01228 409795 / 07881 628082 /  07725 801582