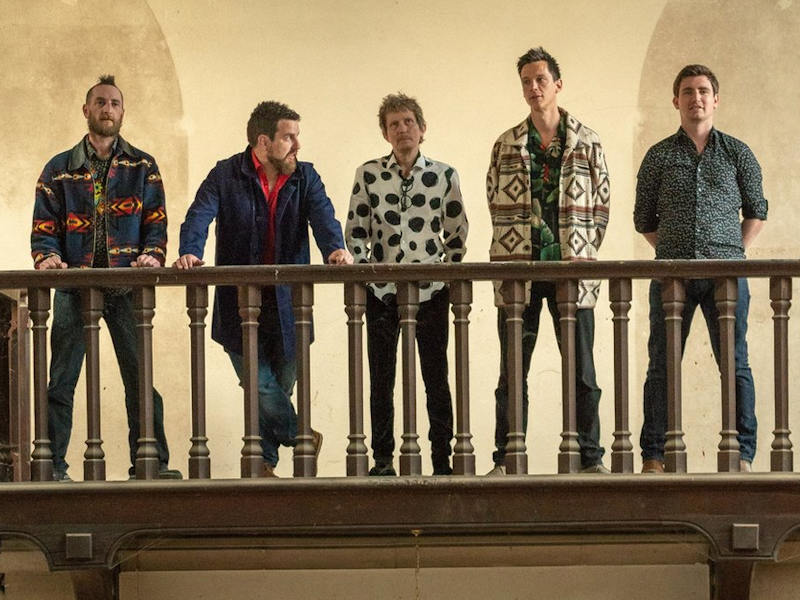 UKBlues Challenge winners The Achievers are one of the most talked about and critically acclaimed bands on the UK Blues and Roots Music scene. With a reputation for innovation and originality they prove that soul, groove and song-craft still matter in the blues.
In less than 18 months their own brand of modern, secular 'Dancefloor Gospel-Blues' has catapulted them from near-complete obscurity to rave reviews and big-stage appearances across the world. Following the release of their 2019 album 'The Lost Arc' they received radio airplay by Cerys Matthew (BBC 2 Blues Show) and reached #1 in the Independent Blues Broadcasters Airplay Charts.
In September 2019 the band won one of the most prestigious accolades in British Blues Music when they were selected to represent the UK at the International and European Blues Challenges in 2020.
The Achievers draw on their obsession with American vintage dancing music and the song-writing pioneers of early Rhythm & Blues, Americana and Southern Soul – and with their infectious rhythms, joyful melodies and four-part harmonies they stand proudly as British Blues & Roots outliers.
____________________________________
Source: https://www.theachieversuk.com/
____________________________________