The Chris James & Martin Fletcher Band
What do you get if you mix an acoustic Blues 'n Roots singer/songwriter/guitarist with an amplified harmonica player, a fretless bass player and a single drum percussionist who sounds like he's playing kick, snare and tambourine all at once?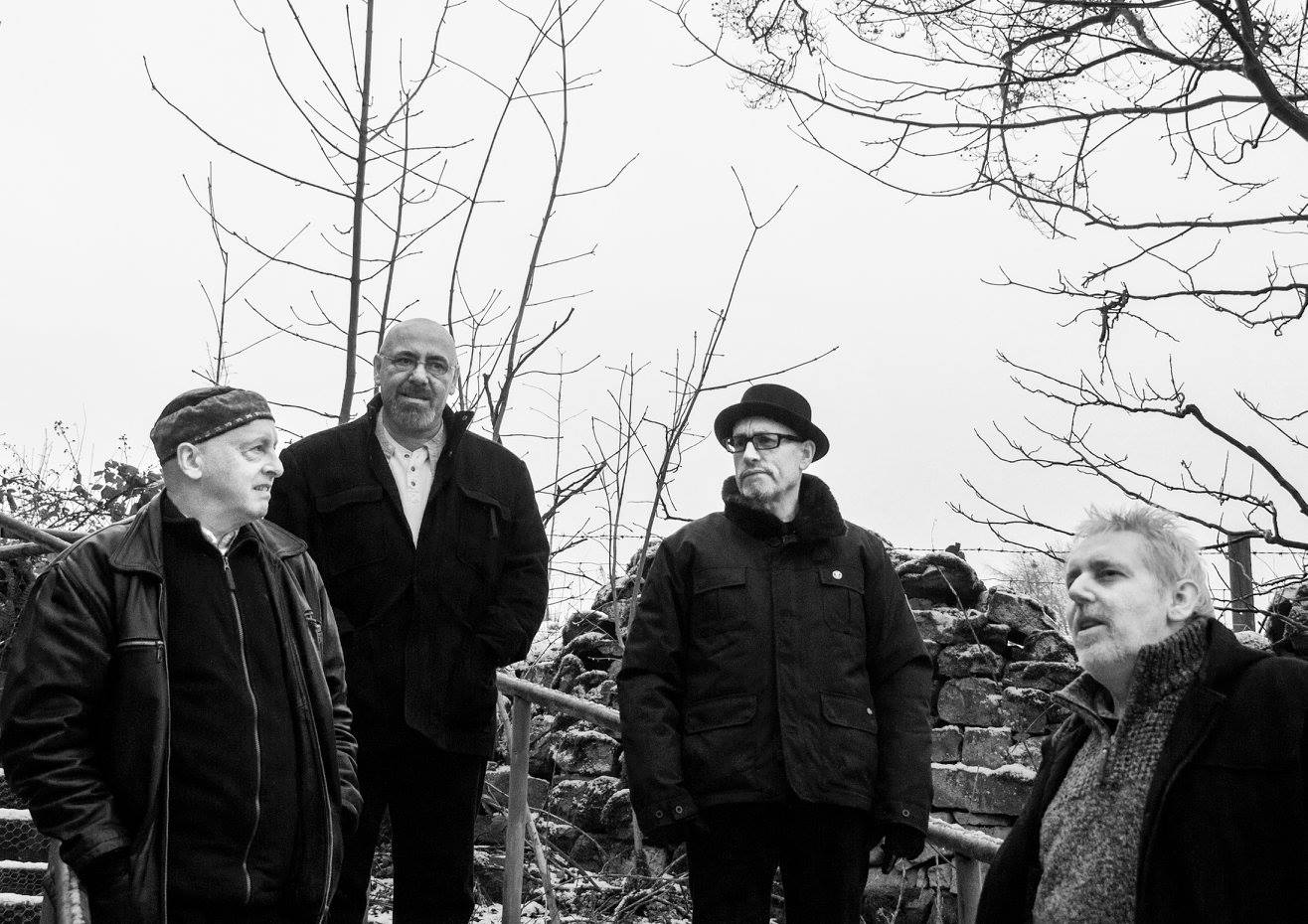 The Chris James and Martin Fletcher Band is a Blues and roots four-piece band offering a different take on that well-worn format. There is no lead guitarist but an abundance of feel, melody and harmony occurs anyway.
Crucial rhythm is provided by percussionist Finn McArdle on customised Dumbek, with an incredible range of sound and rhythm when amplified, giving Finn the sound of a kit drummer on one small drum while adding to the band's slippery feel. Fretless bass by PJ White adds to the groove that sets this band apart.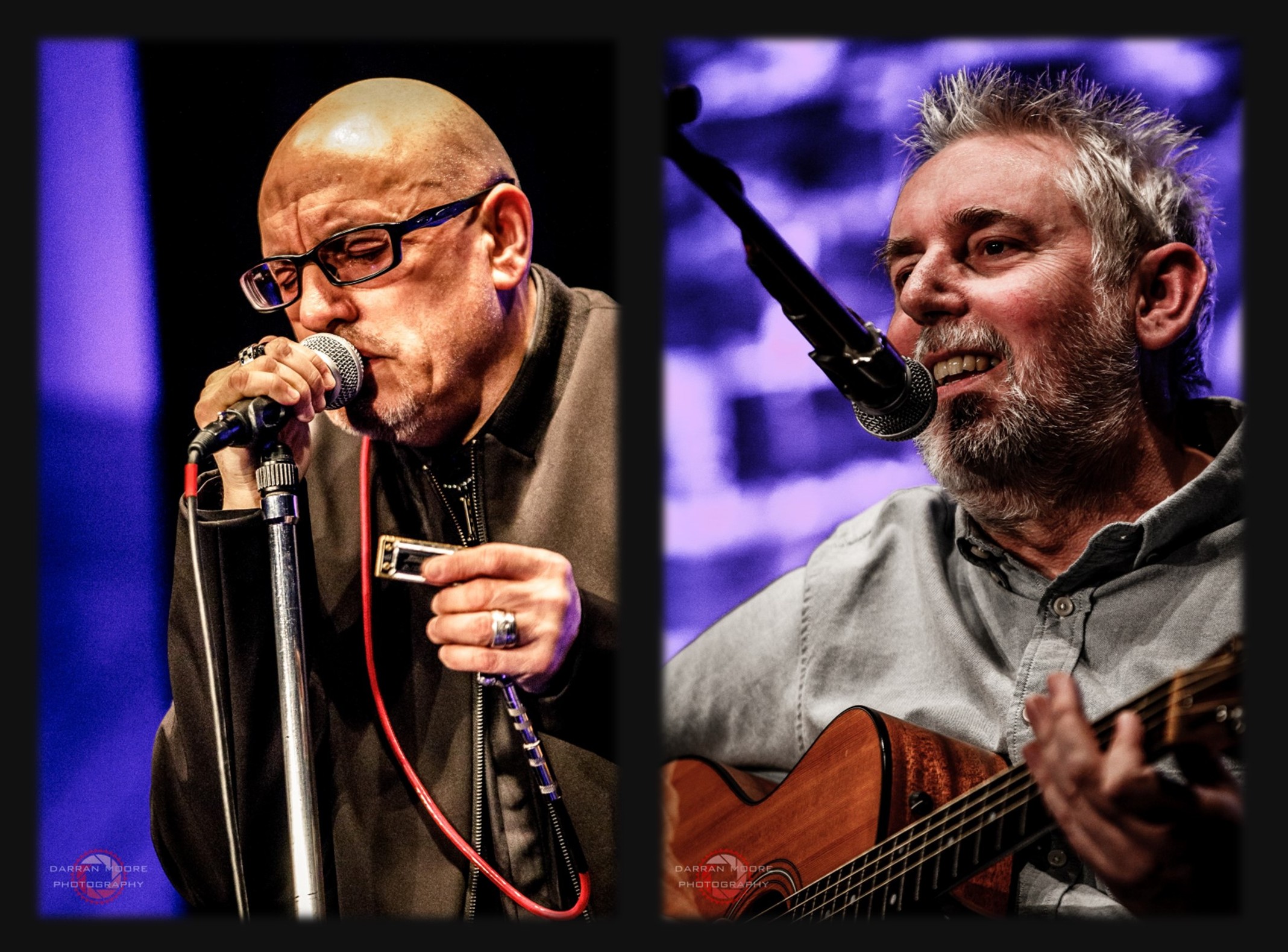 Chris James writes most of the songs which move from slide-based blues to extended explorations of feel and emotion. One reviewer wrote 'Chris is not afraid to sing with pure and heartfelt passion and his virtuoso use of slide technique…just like the real Mississippi thing' and plays a range of guitars from Mississippi slide to Weissenborn. Chris has reached the finals of the Brunswick Blues three times.
Martin Fletcher plays amplified harmonicas. Audience members have described him as 'a genius' and 'competent'. You decide. He also sings and writes some of the outfit's songs. There is a rumour that Martin thinks he is a saxophonist!…he's not.
This is a band with many musical connections and links across the Blues and Roots firmament, so we won't dwell on them here.
Go and see them