WELCOME TO CARLISLE BLUES ROCK FESTIVAL 2018
DATES ANNOUNCED FOR 2018
After the magnificent success of the event last September the festival is proud to announce that next years event,  the 10th Carlisle Blues Rock festival, will take place on 28 and 29 September 2018 at The Crown & Mitre Hotel, Carlisle.
It promises to be a quite special occasion.
Full details will be published in the New Year.
EARLY BIRD TICKET OFFERS – FOR A LIMITED TIME ONLY – SEE BELOW
Already confirmed 
IAN SIEGAL BAND (exclusive band date)
THORBJORN RISAGER & THE BLACK TORNADO
THE STUMBLE
THE RAINBREAKERS
…. more names coming soon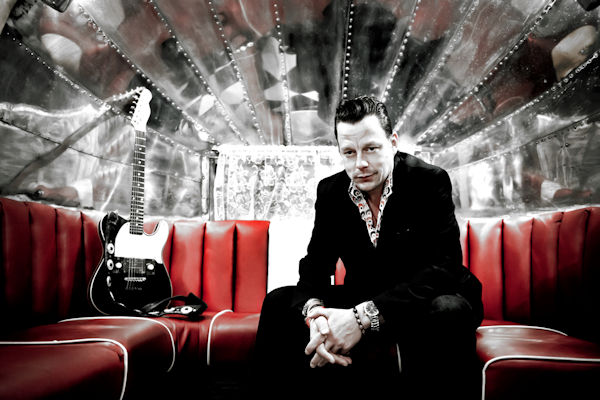 Photo: Ian Siegal courtesy Nugene Records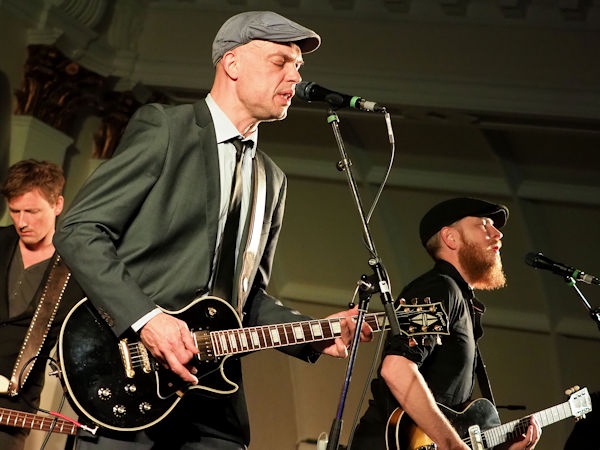 Photo: Thorbjorn Risager courtesy Alan White
EARLY BIRD OFFER
Book Weekend Tickets NOW and secure deals at 2017 prices (offer available until 31st December)
Check out the Tickets page for EARLY BIRD OFFERS – ONLY FOR A LIMITED TIME
Weekend tickets available with and without accommodation  email: carlislebluesfest@btinternet.com for details.
Remembering the 2017 Festival …
Eight months of hard work by organiser Nick Westgarth paid off in spectacular fashion with the huge success of a revitalised Carlisle Blues Rock Festival.
After a two year hiatus the Carlisle Blues Rock Festival made a triumphant return over the last weekend in September and immediately re-established its position in the upper echelons of the UK blues festival ratings. 12 hours of magnificent live classic rock and blues over two days in the city centre left an ecstatic audience clamouring for the event to re-establish its annual status.
Some initial quotes:
"Hi Nick, I wanted to say that this festival rates as one of the top 3 events I have ever been to – the other two being the New Orleans Jazz and Blues Festival and the 2012 Olympic Games Closing Ceremony! Seriously, I loved it – fantastic acts, intimate venue, great value. The jamming session was fantastic. Thanks once again".
  –   Barbara
"Evening Nick. Just thought I'd drop you a line to say thank you to you and your team. I've been in this biz a long time and I can honestly say Carlisle Blues Fest was one of the best. We all had a good day and the audience were really good too. Thanks once again".
  –   Del (Del Bromham) 
"What to say about Carlisle Blues Rock Festival hats off to Nick Westgarth for pulling off such an amazing festival. He knows his audience so well that he asked me to perform Lipstick & Cocaine (not a blues song) during my set and organised the talented Fraser Clark from Redfish to join me on stage to play piano for me. We had never played together, or even met until the festival and we performed a special rendition for the crowd who took my breath away with a standing ovation – thanks Fraser. The backstage/onstage/front of house crews/volunteers were just beyond amazing. Thanks to all of them for the work they do. Highlight for me was the outstanding Thorbjorn Risager & The Black Tornado who ARE the band to see people if you get the chance and just all round lovely guys. Then all the bands jammed out in the basement, it was a special one #Carlisle you rocked it!"
 –   Kaz Hawkins