Friday 2nd – Sunday 4th October 2020
IMPORTANT MESSAGE:
PLEDGE TARGET 100% – CURRENTLY STANDS AT 44%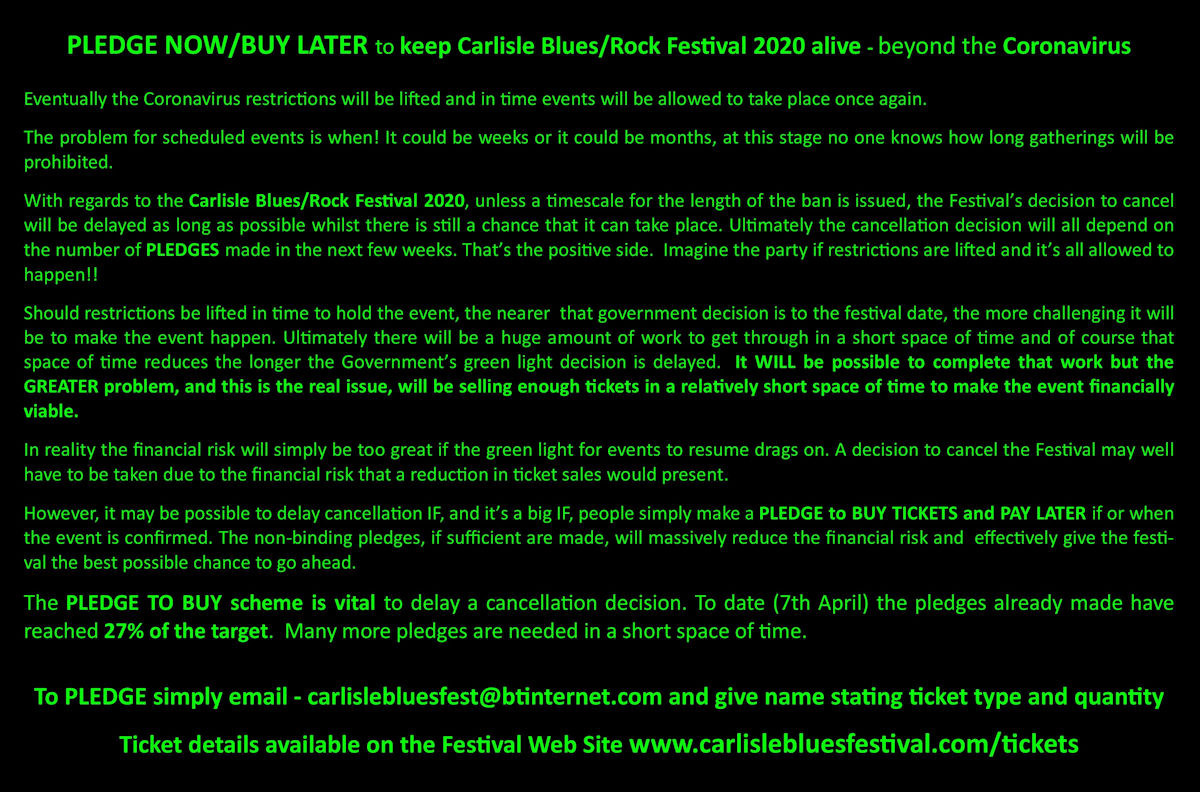 Click here to see an important message from the Festival organiser
Let's Work Together by Blues Caravan 2020 …
Here are clips of all 2020 festival artists …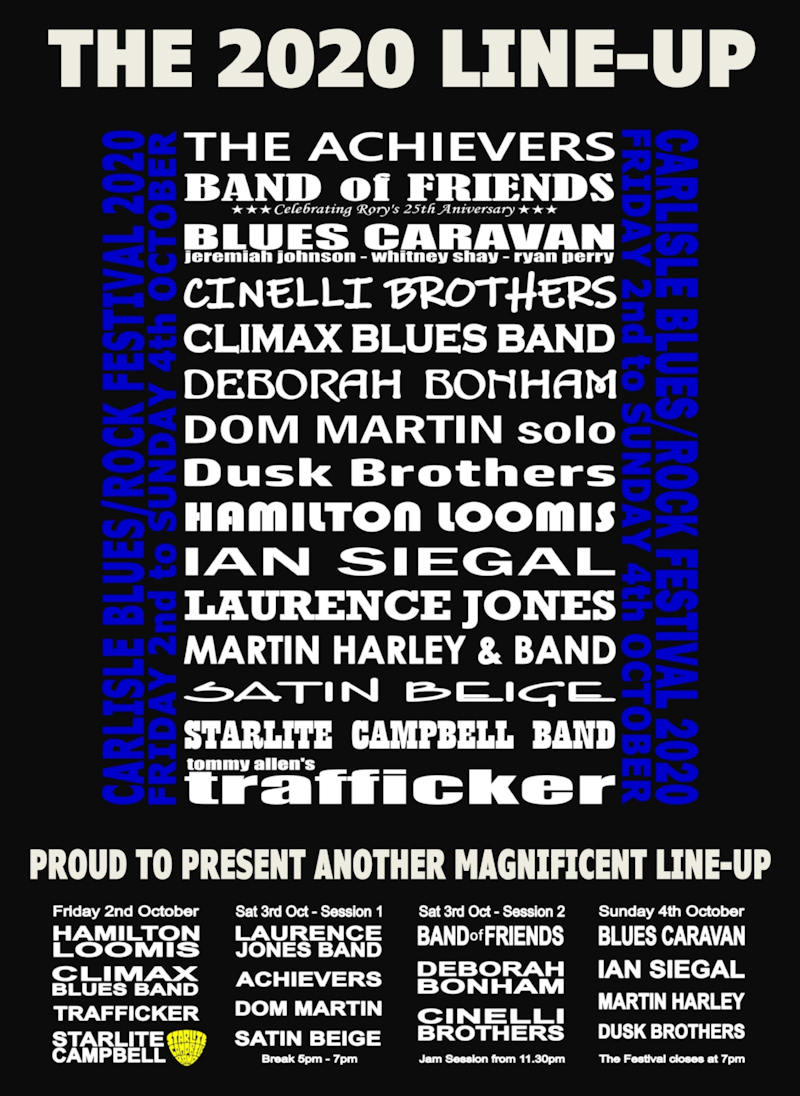 Band News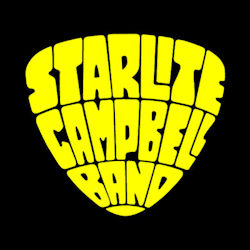 Starlite Campbell Band
New album, 'The Language of Curiosity' by European & British blues award nominees Starlite Campbell Band, set for release October 2020, is available for pre-order now – http://loc.starlite-campbell.com – a fresh taste of British blues.
The band has just signed an international's distribution agreement for the new album and back catalogue – they release everything though their own label Supertone Records and now have one of the UK top PR companies working on the new album. It's really happening for them!
The Starlite Campbell Band – Friday 2nd October.

BAND OF FRIENDS Celebrating Rory's 25th anniversary
Band of friends will be touring throughout 2020 Worldwide, celebrating Rory's 25th anniversary. Gerry McAvoy will be joined by Brendan O'Neill on drums. Brendan played with Rory and Gerry for 10 years from 1981 – 1991, Recording "Jinx", "Defender", "Fresh evidence". He also toured extensively with Rory, travelling to USA, Japan, Australia and throughout Europe.
The extended band of friends for the festival will include both Paul Rose and Stephan Graf.
Paul has played with some of the top names in the business, he's a real a guitar players guitar player. As youngster Paul was picked by Rory out of 1000 young guitarists to win the Fender sponsored best guitarist competition. "A very hot player" – Rory Gallagher.
Stephan has been playing with his own band Double vision, as a tribute to Rory. Stephan discovered Rory at a very early age. He really has the feel for Rory's music.
"In the era of tribute acts who deliver note – perfect renditions of their heroes' catalogues, the Band of Friends is something different. They can do the notes but they also do the sound, energy and feel – because the band includes people who helped define those essential elements" – Music today USA
Martin Harley October Tour Dates announced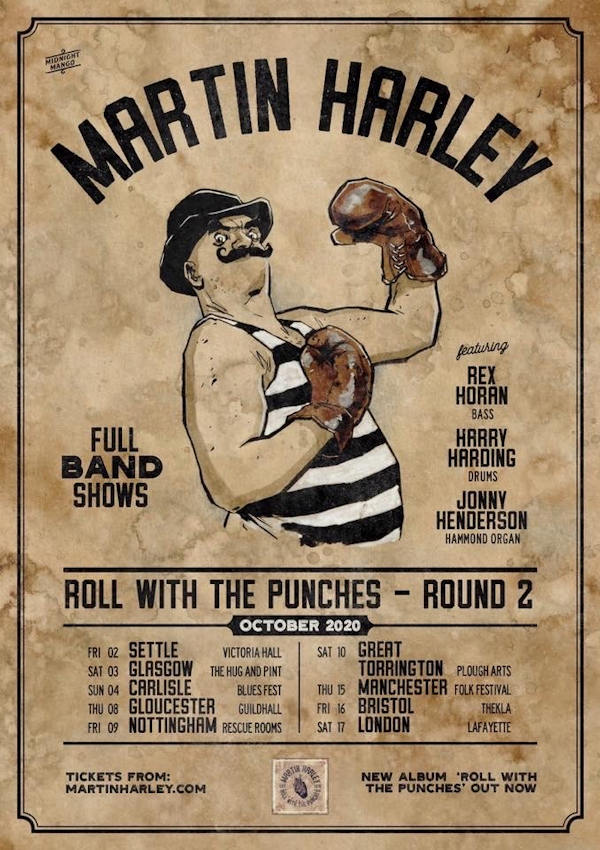 ___________________________________________________________
Sponsors Rescue Festival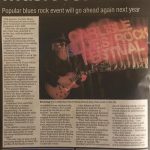 Click here for article in 'The Cumberland News'
____________________________________________________________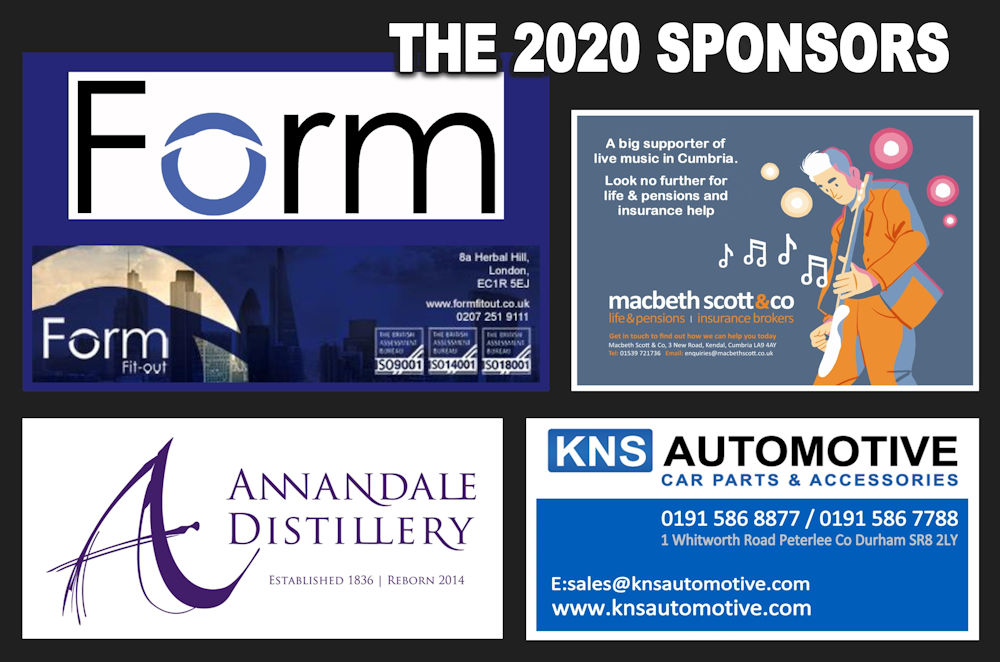 ______________________________________________________
For now browse and reminisce the 2019 Festival ….
Reviews & Photos of the 2019 Festival: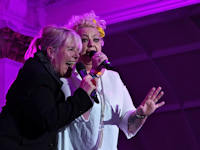 Click here for the 2019 Reviews
Click here for the 2019 Photo Gallery (EarlyBlues.com)
______________________________________________________
Take the easy option, a Virgin Train to the festival …
See the festival representing Carlisle City in Virgin Train's 'Exploring Five Captivating Destinations', a recent feature on the Virgin Trains website
______________________________________________________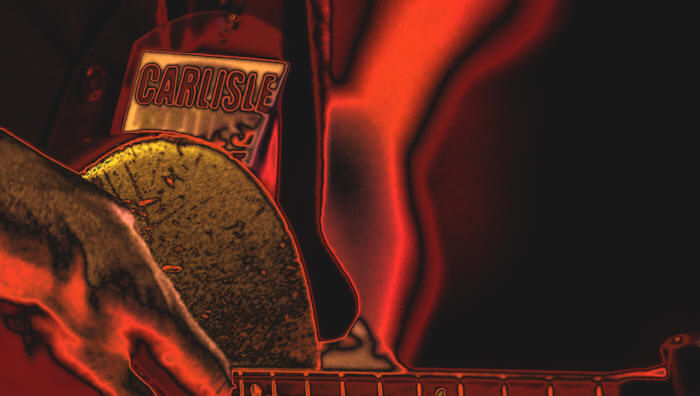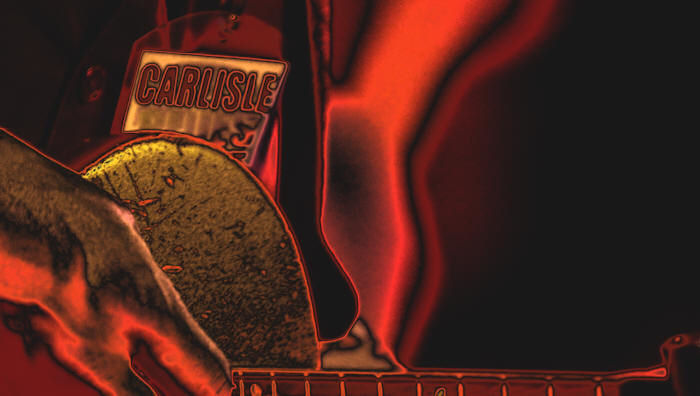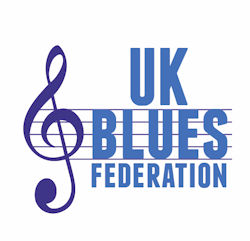 Supported by
UKBlues Federation
____________________________________________________________