DUAL VENUE EVENT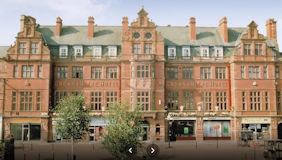 The Crown & Mitre Hotel, Carlisle, capacity 300.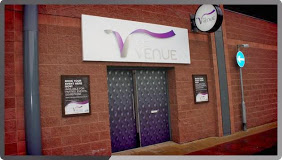 The Venue, Carlisle, capacity 600.
After the event was forced to move in 2014 the audience was split in their preference of venues. Some liked the hotel format with everything under one roof while others preferred the purpose built venue with the location in the centre of the city.
2017 has the best of both worlds. Whilst having the Crown & Mitre situated in the centre of Carlisle as the festival base the Friday session will be held at The Venue, a short 5-10 minute walk away.
The Crown & Mitre is one of Carlisle's finest hotels which boasts a spectacular ballroom which will house the main stage on Saturday, the second day of the festival.
www.peelhotels/drownandmitre.co.uk
See The Venue details at:
www.thevenuecarlisle.co.uk
NEW FOR 2017 – MORE VENUES