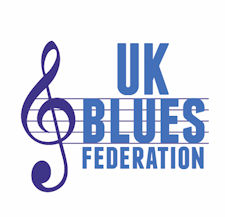 Gotta say, it's in my top 3 of festivals ever! In no order – you guys, Fairport's Cropready and Weyfest…and the key to it – all 3 run by fantastic people, all 3 get the best sound and lights guys and it all runs so professionally but with love and care.
Great venue, incredible people, run so well with the most friendly, easy vibe but totally professional with great stage management. Blown away by the sound guys out front and monitors and the lights and back drop – just so perfect. I really, really loved it. Nothing was too much trouble, Nick Westgarth the organiser made us feel totally at home, relaxed and above all, special.  
Big shout out to our girl Sam who totally looked after us. Top drawer. It was a total joy and honour to be a part of it. Love and thanks to all, including the fantastic audience! Thank You soooo much for having us and making it so perfect! 
Deborah Bonham of Bonham-Bullick